Farm
Artists in the appreciation of our land
The land is a rich treasure trove of natural assets that the Agriturismo Il Pianetto wants to exploit to bring all the aromas and flavours of excellent raw materials to the table.
For years, the farm has been dedicated to the production of certified organic products that guarantee a high level of quality.
The vegetables are grown in the vegetable garden at zero kilometres and ready to be brought directly to the table. The fruit is fresh from the family orchard and is picked when it is ripe enough to make home-made jams using traditional recipes.

In addition, we grow, select and process directly a large proportion of the products that we use to prepare our guests' daily breakfasts and snacks.

Our philosophy is simple: we believe in the value of the earth and we want to pass this on with the cross-cutting love we reserve for our organic production.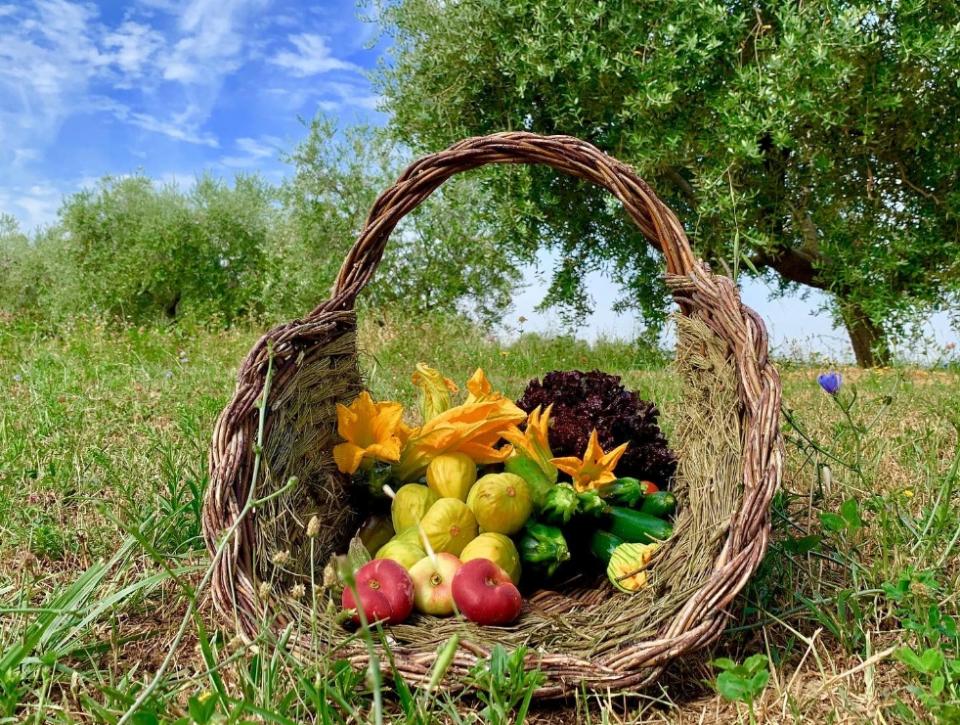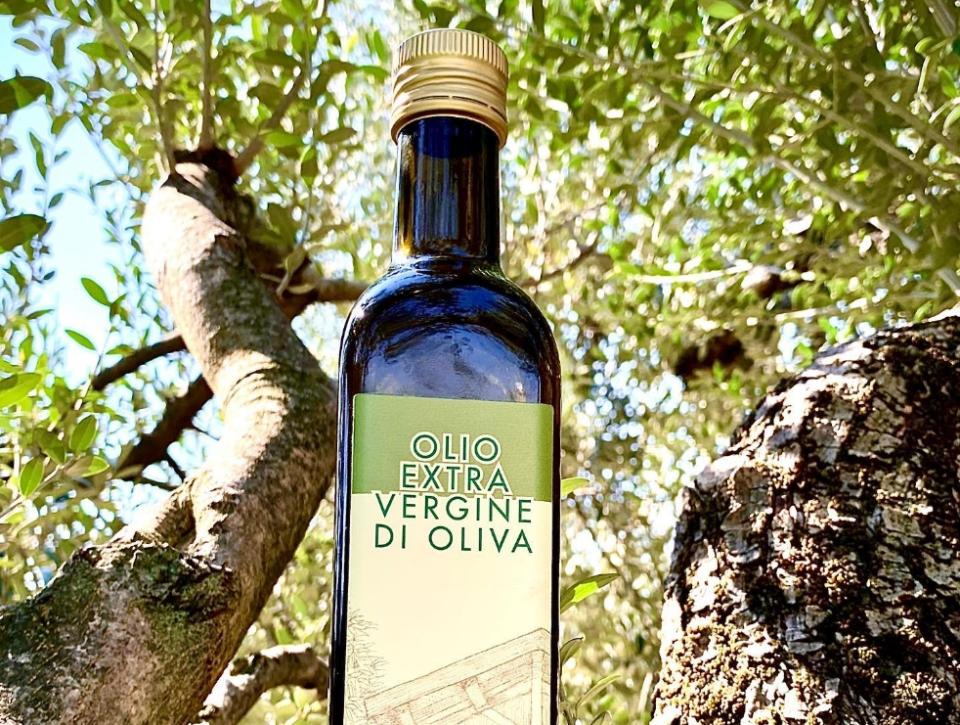 From the fields of Agriturismo Il Pianetto, to your home!
Buy our hand-made goods: